Logo
You bring the imagination!
Senior Brokers
About Us
Professional Affiliations and Certifications...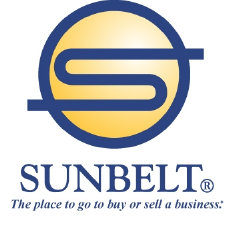 Resume of Steven A. Rosen, President
Pennsylvania attorney since 1968 specializing in mergers, acquisitions and franchising
Head Counsel and Group COO for Safeguard Business Systems 17 years
Former Director of Sunbelt Business Advisors
Past President of Pennyslvania Business Brokers Association
CEO Emeritus of FranNet, a franchise consulting network
President of Sunbelt Network of Pennsylvania

.
.
.
.